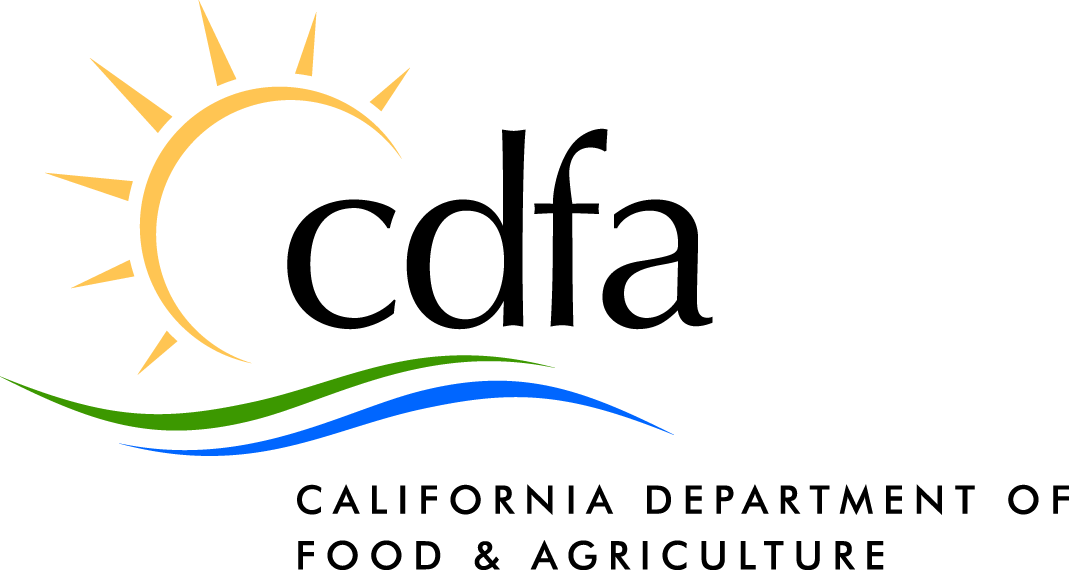 Today, CDFA Secretary Karen Ross and Deputy Secretary Kevin Masuhara had opportunity to visit with current class of the department's Executive Leadership Program.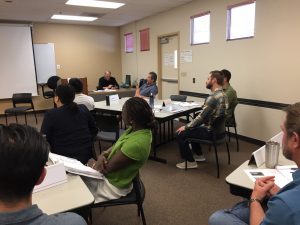 "What a pleasure to join Deputy Secretary Kevin Masuhara to address this year's CDFA Executive Leadership class. I am so proud of our CDFA team and their commitment to the department's mission and to serving agriculture and the consumers who depend upon it!!
This class graduates next month. They are terrific!" – Secretary Karen Ross
CDFA's current class includes: Trish Beam; John Martin; Mandy Patterson – (Administrative Services); Crystal D'Souza – (Executive Office); Rachel Andrade; Austin Borgman; Dr. Alyssa Louie; Virginia Townley – (Animal Health and Food Safety Services); Colleen Murphy; Jason Chan; Paul Martinez; Shaun Winterton; Adam Holmes – (Plant Health and Pest Prevention Services); Patrina Brennan – (Pierce's Disease); Dinesh Chand; Stan Murikami; Scott Renteria; Danielle Chapman; Samantha Moran; Evelyn Ndiaye – (Inspection Services); Christine Bernardo; David DaSilva; Dave Dillabo; David Wilcox – (Marketing Services); and John Larkin – (Measurement Standards).