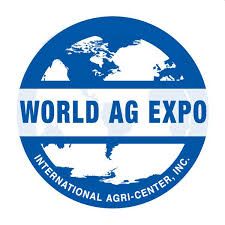 The 2019 World Ag Expo is scheduled for this week in Tulare (today-Thursday), and several divisions at CDFA will be participating.
The California Citrus Pest and Disease Prevention Program will staff a booth to provide information about the Asian citrus psyllid, huanglongbing and other issues important to the citrus industry.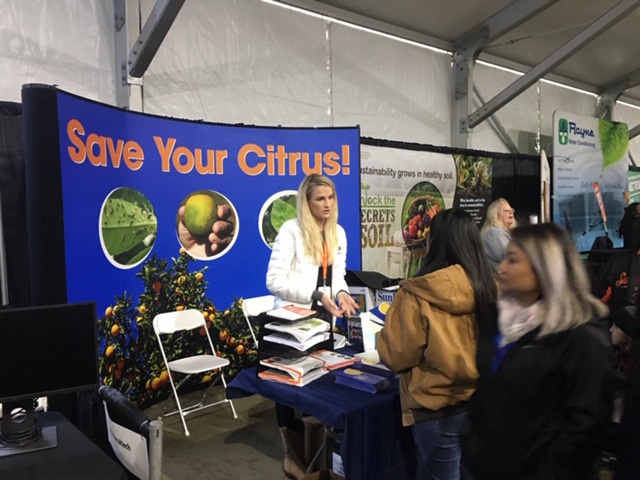 CDFA collaborates with citrus growers on the program. Additionally, this booth will also provide information CDFA's Office of Environmental Farming Initiatives, which offers grant programs like SWEEP (water efficiency), DDRDP (dairy digesters), AMMP (alternative manure management), and the Healthy Soils Program. This booth can be found at Pavilion A&B, #1514.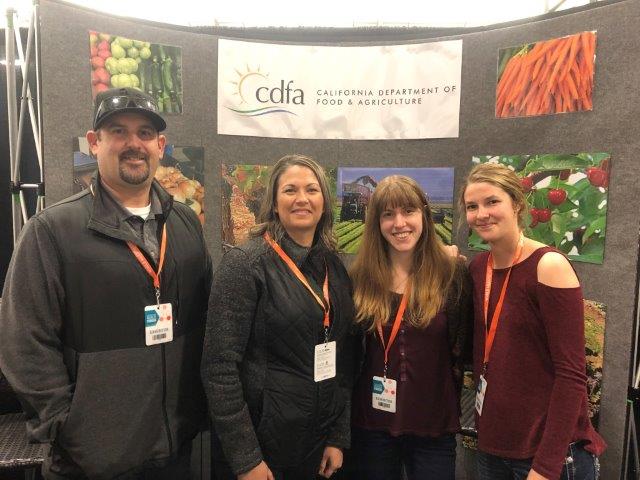 CDFA's Inspection Services division will staff another booth to provide information about certified farmers' markets, the State Organic Program, the Food Safety and Modernization Act Produce Safety Rule, and and feed and fertilizer regulations. This booth is in Building C, #3801.
This will be the 52nd annual World Ag Expo. There will be more than 1,500 exhibitors displaying cutting-edge agricultural technology and equipment across 2.6 million square feet of exhibit space.