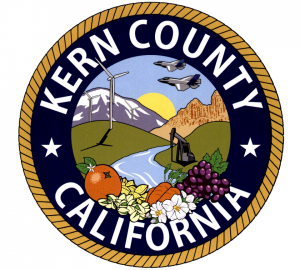 By Robert Rodriguez
Lousy milk prices spoiled Tulare County's chances of holding on to its title as the state's No.1 agriculture county.
Marilyn Kinoshita, Tulare County agricultural commissioner, delivered the bad news to the Board of Supervisors Tuesday. The county's total production value for 2016 tumbled 8 percent to $6.3 billion.
That crop value wasn't enough to keep Kern County from seizing the top spot with a total agriculture value of $7.2 billion. It was a record for Kern County and put them in the No. 1 position for the first time. Strong markets for grapes, almonds and citrus, helped push the county to the top.
Tulare County may be the leading dairy county in the state but that's also part of the reason it slipped to No. 2, just ahead of Fresno County, which had a total crop value of $6.1 billion.
Full article: "Kern County lands top spot in Ag Production for first time" from the Fresno Bee