By CDFA Secretary Karen Ross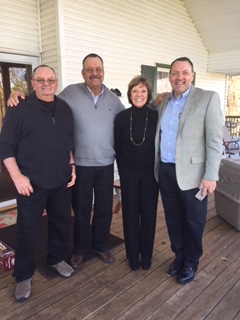 Wherever you will be this week and next, my wish for all of you is that you'll be with family. While my husband, Barry, and I won't be with family in the Midwest, we will be with our "family of friends" here in Sacramento. For many of us, this time of year brings back a lifetime of memories about holiday traditions, the place where we came from, and the family we grew up with – for me that place is a farm in western Nebraska. As you can tell from this picture of me with my three younger brothers, Dan, Steve and Ben, that was quite a while ago!!
I believe the concept of family extends far beyond blood relatives. In my eight years at CDFA I have come to regard the agency and its employees as family. I have deep admiration for the work we do together to facilitate the modern miracle that is California agriculture.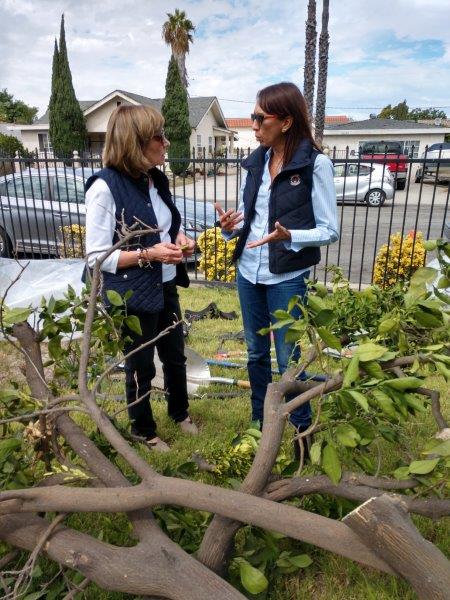 This agency is blessed with hundreds of talented, dedicated professionals committed to programs like Asian Citrus Psyllid/Huanglongbing (ACP/HLB), Virulent Newcastle Disease, the Food Safety Modernization Act's Produce Safety Rule, and many others.
Each and every holiday season I have had an opportunity to visit CDFA offices (see photo gallery below) to view decorations and learn more about our employees' support for the many worthy causes in our region. I came away this year feeling like I always do – in awe of their compassion and commitment, and very, very proud of them – proud like family.