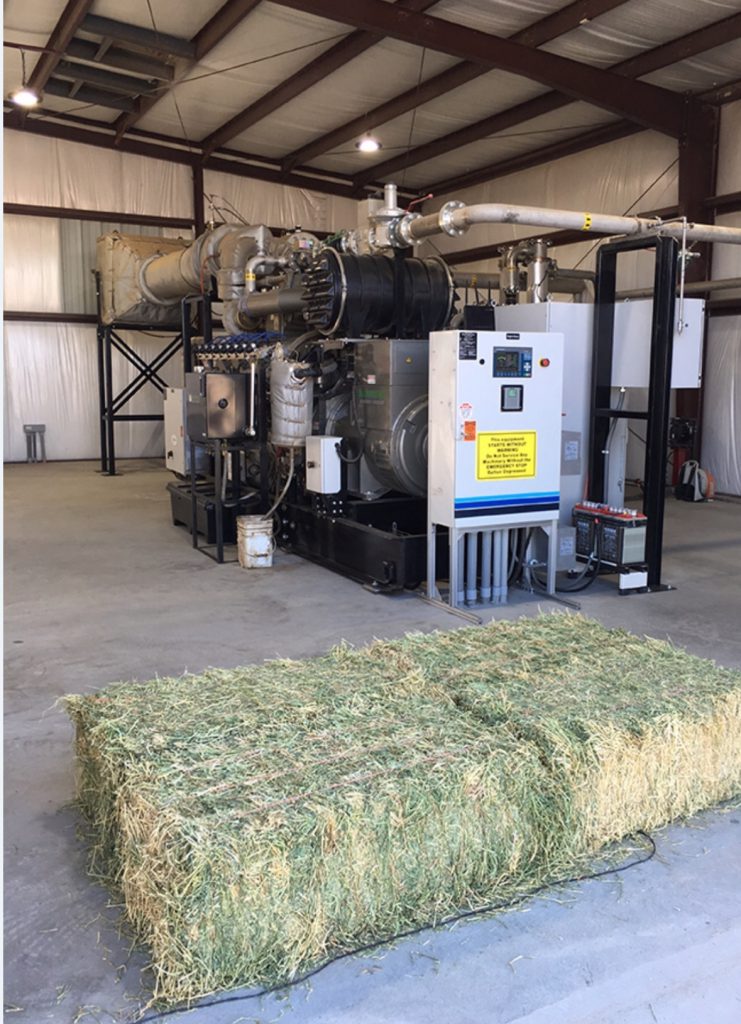 By CDFA Undersecretary Jenny Lester Moffitt
California dairy and livestock operations play a significant role in mitigating and preventing climate change and are doing their part to champion sustainable practices.
In 2016, SB 1383 (Lara) established a statewide goal of reducing methane reductions by 40 percent below 2013 levels by 2030. This includes methane reductions in California's dairy and livestock sector.
With funding from California Climate Investments, California farmers and ranchers have achieved annual manure methane reductions of 1.41 million metric tons of carbon dioxide equivalence (MMTCO2e) – about 12 percent of the 2013 level. This is important progress toward meeting the 40 percent target and is the result of hard work, innovation, and a commitment to sustainable practices.
The state of California has awarded $144 million dollars from the Climate Change Investment fund for dairy methane projects, marking a significant public/private partnership with California dairy and livestock operations and demonstrating what is possible when government agencies and businesses work together on solutions that benefit the environment.
To date, 64 dairy digester projects have received $114 million dollars in grant funding, which has been matched by developers and dairy families with an additional $199 million dollars. These 64 digester projects are responsible for the reduction of 1.28 MMTCO2e, annually.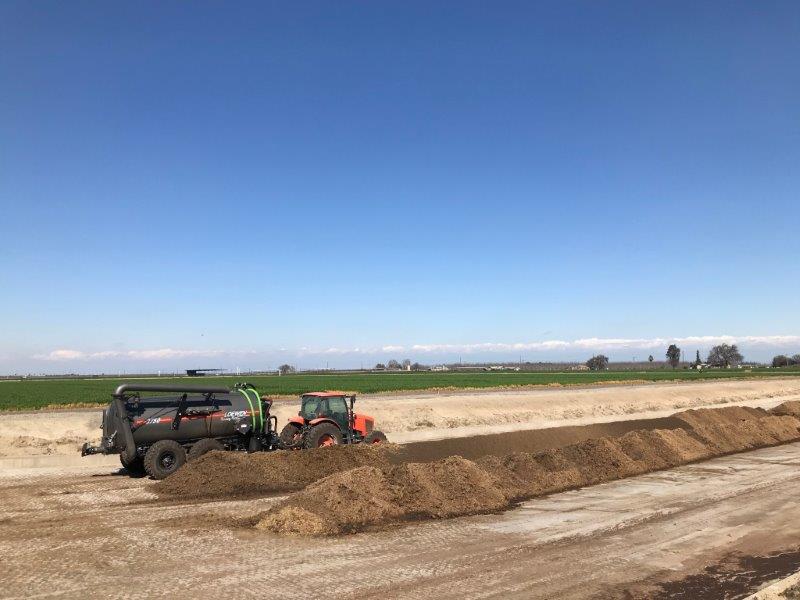 In addition, $30 million dollars has been awarded to 56 alternative manure management projects, leading to an annual reduction of 131,049 metric tons of CO2 equivalent, annually.
These programs are each addressing water quality, air quality, and dairy herd size – and they have engaged stakeholders in important community outreach. Dairy digester projects must double-line ponds for water quality, minimize emission of air pollutants by meeting best available control technology, and identify actions to address community concerns.
To reduce methane reductions, it's clear that we need all available strategies. We need dairy digesters and alternative manure management practices to combat climate change. These methane reduction projects show the importance of addressing greenhouse gas emissions and developing practices that generate renewable energy and compost to foster healthy soils – all of which are essential strategies in addressing climate change.
Most importantly, we need the continued innovation and leadership of California ranchers and farmers.
Over the past four years I've had the opportunity to travel the state to see this innovation and leadership in action, and to visit many of the dairy digester and alternative manure management projects that have received funding. With each visit and each conversation, I am continually reminded that California farmers and ranchers are committed to doing their part to address climate change.
To read CDFA's Annual Report on Digester Projects, click here.
To read the recommendations from the SB 1383 Dairy and Livestock Working Group, click here
To read more about the state's Healthy Soils Initiative led by CDFA, click here.