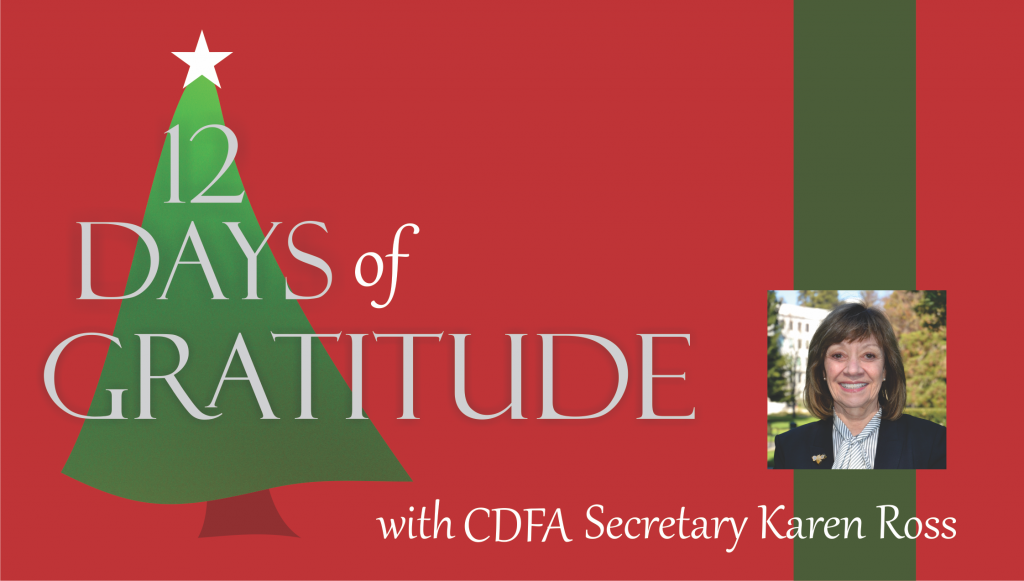 Some of the good news to emerge from 2020 included the eradication of Virulent Newcastle Disease (VND), a deadly bird illness that poses a threat to avian populations across the country.
The outbreak began in Southern California in 2018 and was eliminated after two years of hard work and cooperation between CDFA, the USDA, the California Animal Health and Food Safety Laboratory System, the poultry industry, and backyard bird owners. But it came at a significant cost – more than one-million birds were euthanized and the eradication effort cost state and federal governments $70 million, with significant economic impacts on poultry farms and suppliers.
I watched our division of Animal Health and Food Safety Services with nothing less than awe as veterinarians and other outbreak specialists devoted an enormous number of hours to the incident, and staff members left their homes and families for weeks at a time to fill key roles at command centers in San Bernardino and Riverside counties.
And they succeeded. We succeeded. We are now enjoying a return to poultry health, and I am very grateful for that.