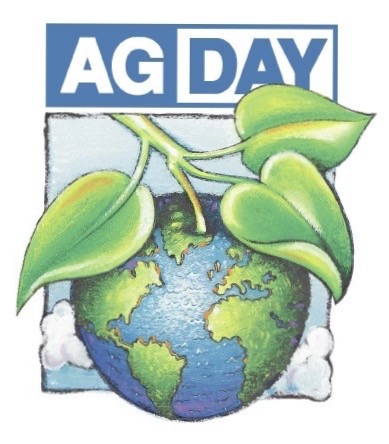 Join California Women for Agriculture, the California Foundation for Agriculture in the Classroom and CDFA in virtually celebrating Ag Day on March 23, 2021.
Our theme this year is "Celebrating Resilience" in recognition of Ag's enduring ability to adapt to change, especially considering the events of the last year.
Rather than the usual festivities on the west steps of the State Capitol, this year's event will occur through social media postings from Ag Day partners and all others who wish to participate.
CDFA will post a wide-ranging Zoom conversation between CDFA Secretary Karen Ross and young Ag leaders.
Taking part is easy – please consider any content that aligns with our theme or is supportive of Ag in general, and post it with the hashtags #CaAgDay2021, #AgDay21, and #CelebratingResilience.
We hope to see you on March 23!