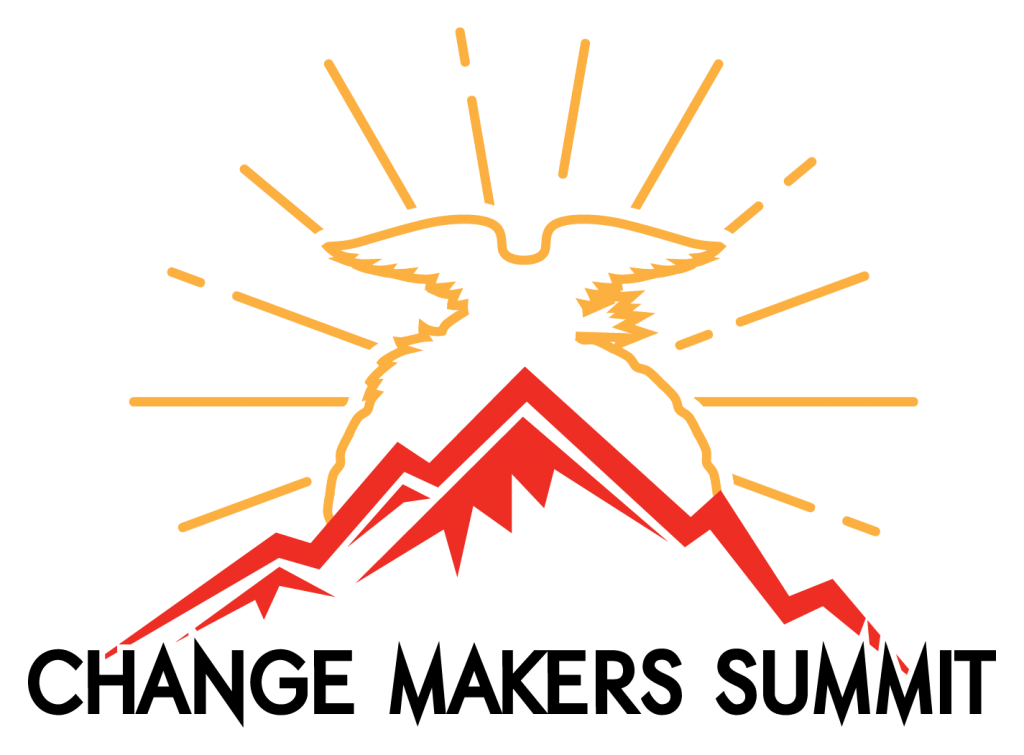 From a Farm Credit Alliance news release
Going off to college is a big leap into the unknown for most college-bound high school seniors – especially when they're doing so in the midst of a worldwide pandemic. To help ease the transition, the California Association of Future Farmers of America (FFA) has introduced a new program to make that leap a little more manageable – and to remind the students that there are many pathways to a career in California agriculture.
Funded in part by grants from Farm Credit, the Change Makers Summit: The Future Awaits! is a two-day program aimed at incoming high school seniors, explained Maureen Funk, the California FFA Foundation's development director.
"The original plan, pre-pandemic, was that prior to their senior year, seniors would take time out and go to a conference at a college campus, experience life in the dorms, and have conversations with FFA alums about what skills they need to develop during their senior year to get ready for their next steps," she said. "It's an opportunity for them to stop and reflect for a bit – you're almost done with this program, what's next?"
Of course, due to COVID-19, the conference had to be virtual. The first one was held in the spring of 2021 for students about to graduate from high school, with a second session held in August for incoming seniors. FFA is planning to hold the program again this year, but plans are not yet final.
Rob Faris, President and CEO of Golden State Farm Credit, said the program is designed to help students use the skills they have gained and fulfill their life's purpose after leaving the FFA blue and gold.
"The FFA alumni volunteers help students identify the specific skills they have gained from their FFA education and help them create a career plan that highlights how those skills will help them find success," Faris said. "The volunteers also outline specific service projects seniors can undertake in their home communities or at college, and the seniors will leave knowing how capable, valuable and marketable they are."
Maureen Funk said 164 students participated last April and another 207 did so in August.
"Our target was 150 participants at each session, so we were very pleased with the outcomes. Both sessions included a broad band of students from all our areas and participation was very good. The interns and volunteers all felt they got really good feedback and that it was a valuable experience."
For more information about the summit, visit https://calaged.org/change-makers-summit.