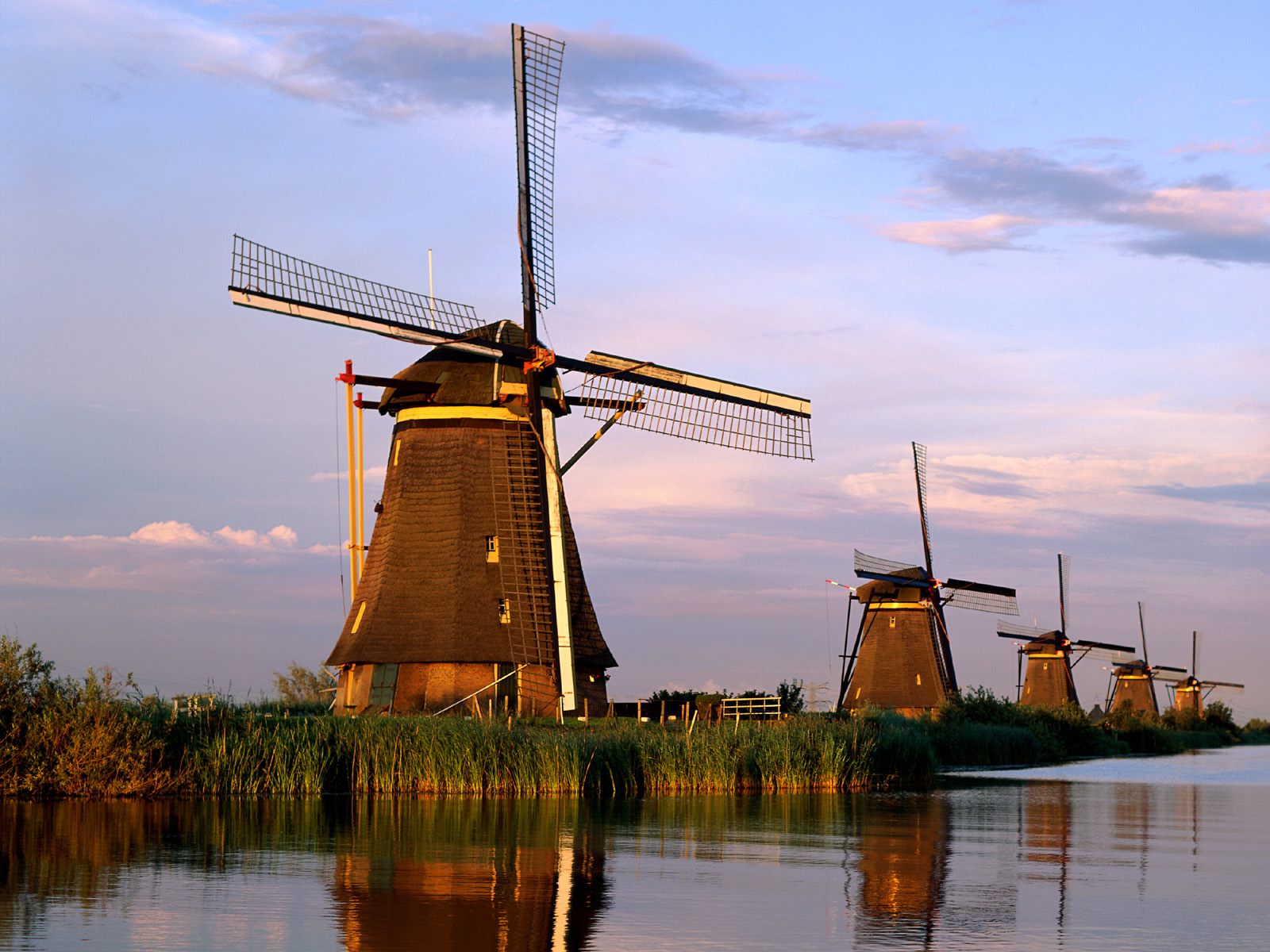 On December 10, the California Department of Food and Agriculture Fertilizer Research and Education Program (FREP) is teaming up with a group of science and agricultural experts from the Netherlands and UC Davis to hold a one-day seminar in Davis on water efficiency and water quality.
Scientists and policy makers in the Netherlands have many decades of experience with these issues due to the country's important agricultural sector and its unique geography – 20 percent of the country is below sea level, requiring creative approaches to managing water.
Wageningen University in the Netherlands has a memorandum of understanding with UC Davis to collaborate on water issues. Both institutions and FREP believe there are opportunities for information sharing about technological advances that can be used to help solve water quality and efficiency challenges facing farmers and ranchers. For example,  FREP has been actively engaged in funding research to support efficient use of nitrogen fertilizers and, thus, limit the movement of nitrates to surface and groundwater systems. However, there has been little coordination with other countries, like the Netherlands, that have experienced similar issues.
The water seminar is expected to facilitate business-to-business and business-to-government opportunities. Those in academia, government, and the agriculture industry are encouraged to attend.