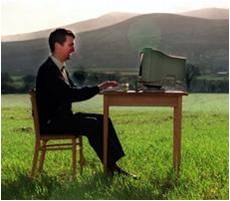 The California Agricultural Communications Coalition, made up of more than 200 commodity organizations across California, is committed to providing learning opportunities about social media  for farmers and ranchers.
The coalition founded a web site, http://www.knowacaliforniafarmer.com, that serves as a platform for these efforts, and also offers training seminars on reaching consumers through sites like Facebook and Twitter, utilizing tools such as blogs, videos and photographs.
Consumers are becoming more and more interested in the origins of their food. This program is designed to help producers be responsive to that.
Those interested in these sessions may RSVP to Sharlene Garcia, sharlene.garcia@adfarmonline.com. Space is limited to 25 attendees per session. Upcoming dates and locations are listed below:
Santa Rosa – February 28, Courtyard by Marriott
San Luis Obispo – March 1, Courtyard by Marriott
Lodi – March 26, Hampton Inn & Suites
Temecula – March 29, South Coast Winery Resort