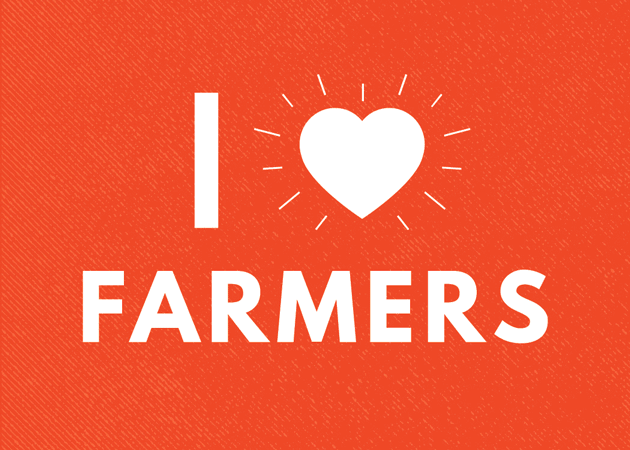 CDFA joins with the rest of the country in celebrating National Farmers Day today.  Here are some interesting facts about our farmers and ranchers:
There are roughly 3.2 million farmers in the United States—that's less than 2 percent of our population.
Ninety-nine percent of farms are family-owned, and account for 89 percent of agriculture production.
The average American farmer grows enough to feed 165 people!
USDA's latest Census of Agriculture found that 25 percent of farmers were "new and beginning" – meaning they had been operating their current farm for fewer than ten years. (But we need lots more new and beginning farmers!)
And there are 969,672 women farmers in the United States – that's nearly 1/3 of all farmers.
Farmers are tech-savvy. Satellites, GPS systems, and other new solutions are helping today's farmers get the most of every acre, drop of water and seed they plant.