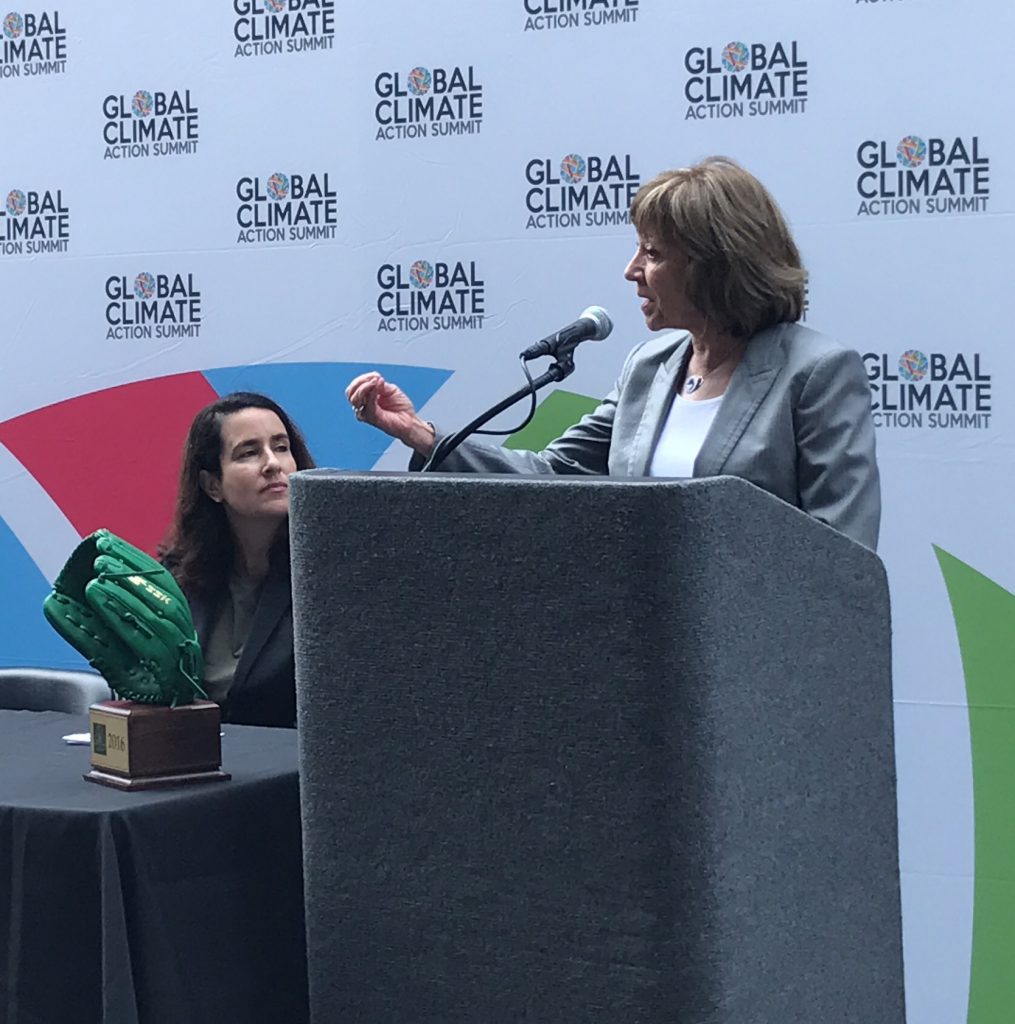 News release from the office of California Governor Gavin Newsom:
Karen Ross of Sacramento has been reappointed Secretary of the California Department of Food and Agriculture (CDFA), the state cabinet-level department established in 1919 to promote and protect a safe, healthy food supply, local and global agricultural trade, and environmental stewardship.
Ross successfully served as CDFA Secretary under Governor Edmund G. Brown Jr. for 8 years. She has unmatched leadership experience in agricultural issues nationally, internationally, and here in California.
Prior to joining CDFA, Ross was chief of staff to U.S. Agriculture Secretary Tom Vilsack, a position she accepted in 2009. Prior to that appointment, she served as President of the California Association of Winegrape Growers from 1996 to 2009,and as Vice-President of the Agricultural Council of California from 1989 to 1996.
Before moving to California, Secretary Ross served as Director of Government Relations for the Nebraska Rural Electric Association and as Field Representative for U.S.Senator Edward Zorinsky. Ross grew up as a 4-H kid on a farm in Western Nebraska. She and her husband, Barry, own 800 acres of the family farm where her younger brother, a fourth-generation farmer, grows dryland wheat, feed grains, and cattle. She earned a Bachelor of Arts degree from the University of Nebraska-Lincoln and is a graduate of the Nebraska Ag Leadership Program. This position requires Senate confirmation and the compensation is $209,943. Ross is a Democrat.
Secretary Ross: "I am humbled and honored to be able to serve our new governor, Gavin Newsom, and work with the great team he is putting together. And I am thrilled to be able to continue to serve California agriculture and work with the outstanding employees at the California Department of Food and Agriculture."