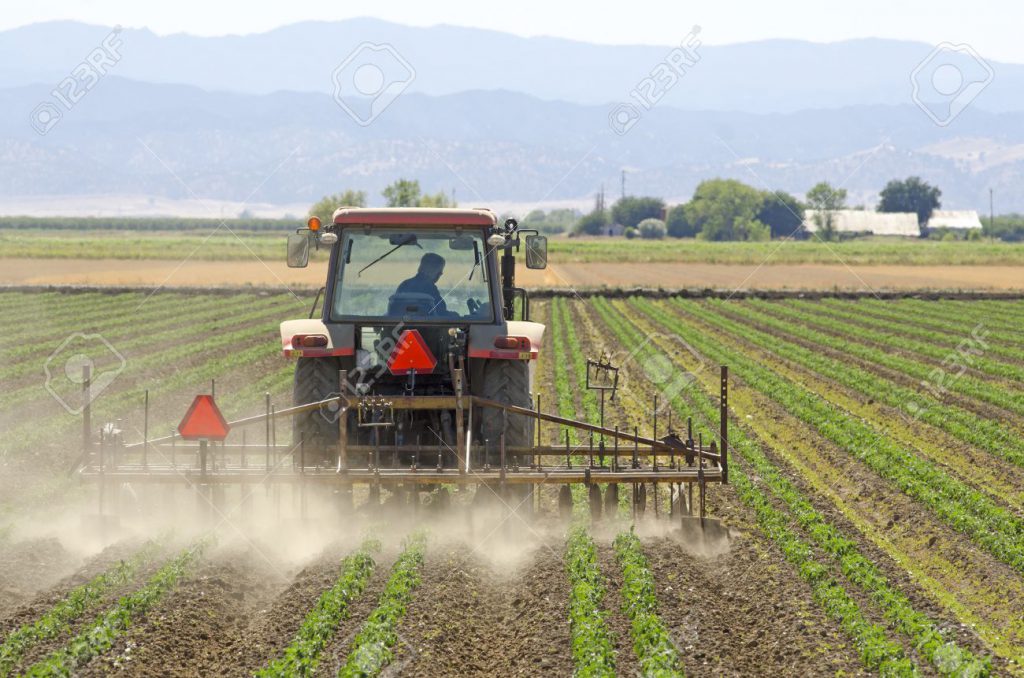 Announcement from the California Air Resources Board
The California Air Resources Board (CARB), with the support of the California agricultural community, has extended the deadline for participation in the 2019 agricultural equipment survey. The survey, which is offered for anonymous participation, has been extended until May 15, 2019.
The 2019 survey, similar to one from 2008, covers all mobile agricultural equipment, including tractors, combines, balers, agricultural-use ATVs and forklifts, and many more. The survey is intended for the agricultural sector, including producers in the field, custom operators, and first-processing facilities, and it covers equipment using any type of fuel or electricity, of any horsepower.
Results from the 2008 survey helped determine allocations for millions of dollars in equipment turnover programs across California, from federal and air district incentive programs.
CARB has contracted with Cal Poly University to handle and completely anonymize all survey data, which includes removal of all identifying information. Cal Poly is administering a web-based survey and offering an identical paper survey available for download. The online survey may be completed on a computer or phone in just a few minutes. The paper survey can be returned to a local farm bureau or representative.