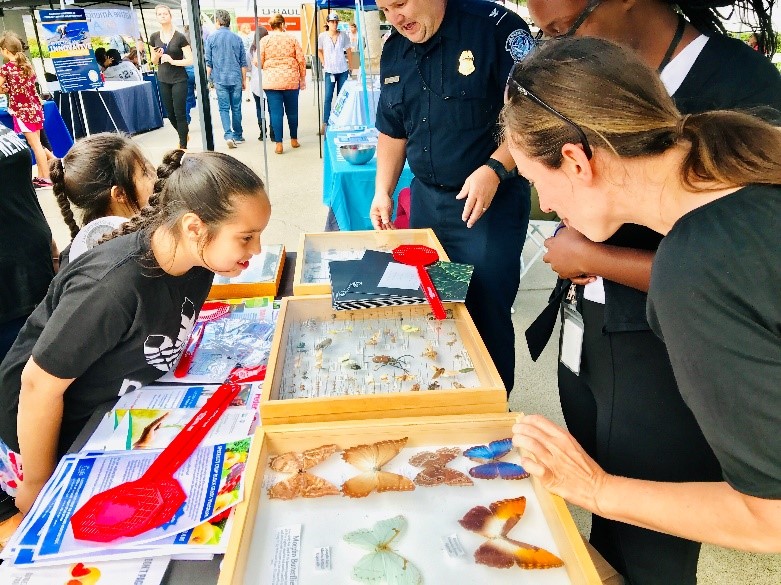 Hundreds of people from throughout the state celebrated the history of California's Native Americans at the 52nd Annual Native American Day event that took place at the west steps of the State Capitol.
California Governor Gavin Newsom spoke at the event shortly before issuing a proclamation declaring today Native American Day.
CDFA joined nearly a hundred state departments and agencies in hosting a booth to provide information about various programs and services, including its Tribal Affairs liaison, Office of Grants Administration, and its Plant Health and Pest Prevention Services Division, which shared important information about invasive species that threaten agriculture and the environment.