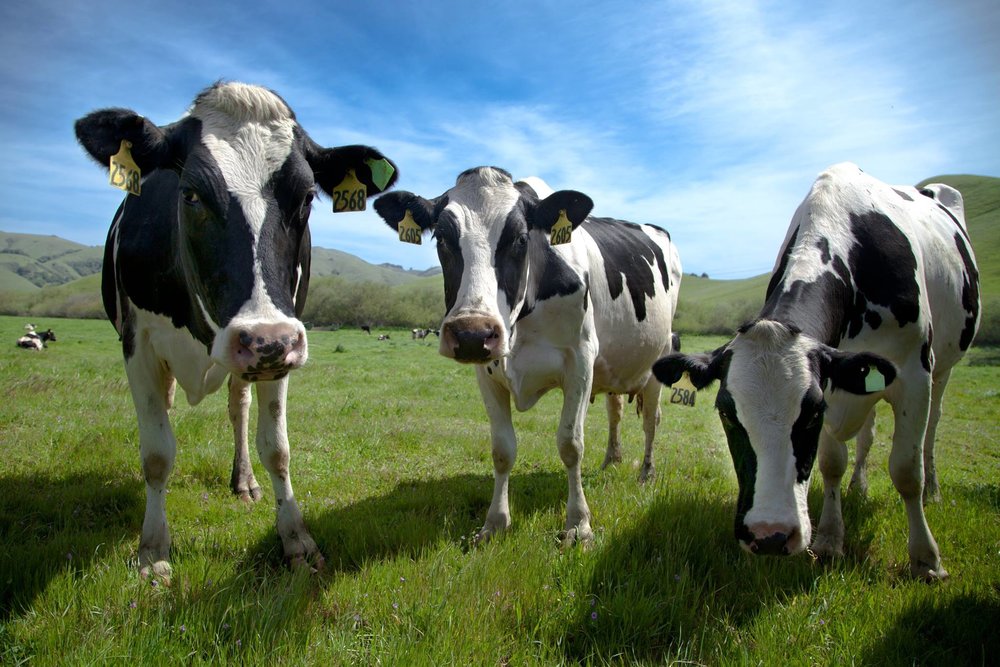 Farmers and ranchers in California and around the world are addressing climate change in many ways, including researching and developing new, innovative agricultural practices. Among those innovations are dairy digesters, which capture on-the-farm methane from cow manure and send it via underground pipeline for energy production. Not only does this reduce greenhouse gas emissions and produce energy, but it also offers a potential new revenue stream for the farmers.
To foster a better understanding of dairy digesters and their role in Climate Smart Agriculture on a global level, the California Department of Food and Agriculture's Office of Environmental Farming and Innovation is collaborating with Denmark to host a webinar titled, "Environmental and Economic Importance of Anaerobic Digestion and Renewable Natural Gas."
This free webinar brings together farmers, research scientists and government representatives from Denmark and California to discuss strategies and practices to help growers everywhere better understand and deal with impacts of climate change. The event will be held on October 24, 2019 from 9 a.m. to 10:30 a.m. PDT.
Click here for webinar registration.
California continues to work in collaboration with international partners to foster knowledge-sharing partnerships to address climate change impacts on agriculture. This webinar is the eleventh in a series of international discussions focusing on climate smart agriculture. For more information, contact Dr. Amrith Gunasekara at cdfa.oefi@cdfa.ca.gov.