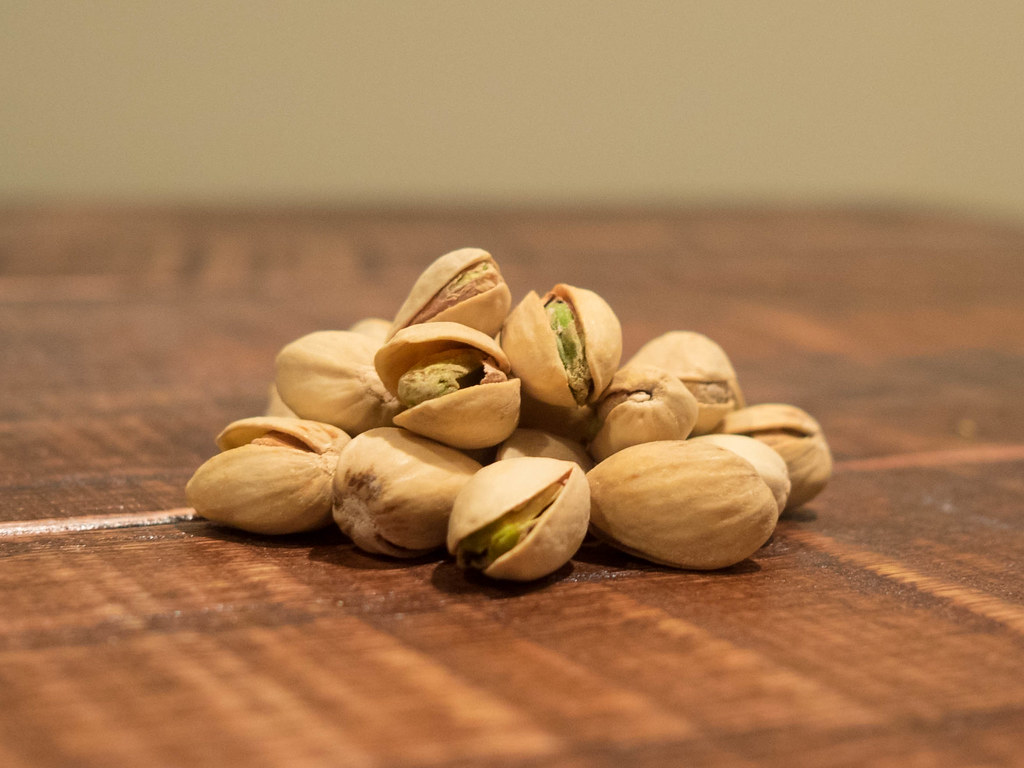 By Todd Fichette
Pistachios farmed in California, Arizona and New Mexico infused nearly $5.3 billion of combined economic activity across the region, according to a report commissioned by the American Pistachio Growers, a trade association representing the U.S. industry.
Nearly all this economic activity happened in California as most of the production happens there.
The study by Dennis Tootelian, principle of the Tootelian Company and emeritus professor of marketing at California State University, Sacramento, pulled together data from state and federal sources to illustrate the economic impacts of producing an edible nut with a history dating back to biblical times.
In a video of Tootelian produced for APG, he highlighted the vast growth in California production from 2016 to 2020. Bearing acreage during the four-year period increased 56%, or by 132,000 acres. Non-bearing acres (newly planted trees up to seven years old) increased by 41,500.
Growth in acreage, coupled with variety advancements and agronomic practices learned pushed U.S. pistachio production past the 1-billion-pound milestone for the first time with last season's crop.