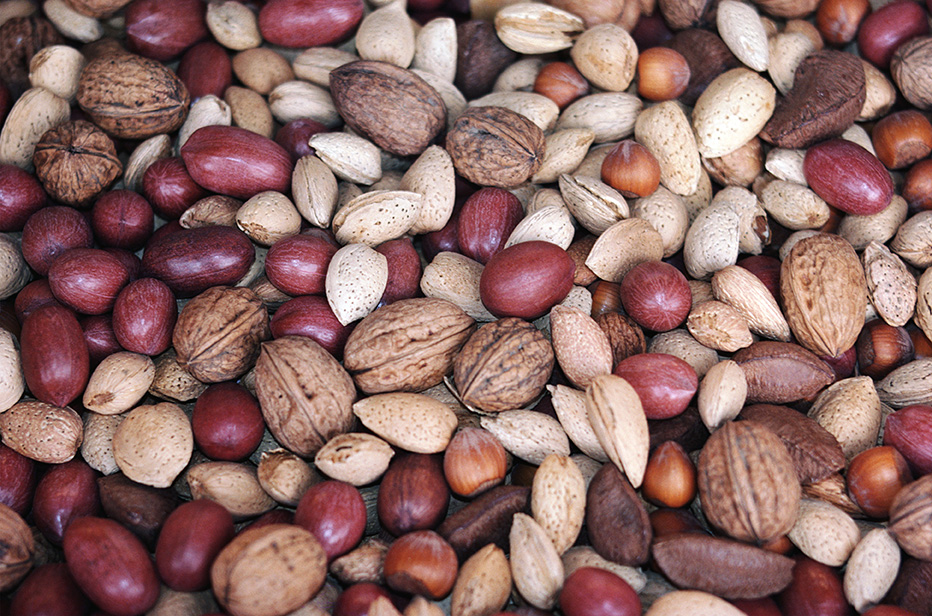 The California Department of Food and Agriculture's Plant Health and Pest Prevention Services Division is releasing the 2021 Navel Orangeworm Program Survey to growers.
The survey addresses the development of new tools to detect and control navel orangeworm in tree nut crops, including sterile insect technique (SIT), which is an environmentally-friendly pest control method involving the mass-rearing and sterilization of a target pest, followed by the systematic area-wide release of sterile males by air over defined areas, where they mate with wild females resulting in no offspring and a declining pest population..
California's climate, with warmer winters and longer growing seasons, increases winter survival of the navel orangeworm. This pest has a wide host-range and high dispersal capability. Current control methods can cost more than $400 per acre, yet can still result in unacceptable levels of damage.
The Navel Orangeworm Program is a cooperative effort between the U.S. Department of Agriculture, CDFA, and the California tree nut industry.
The survey can be accessed by clicking here.