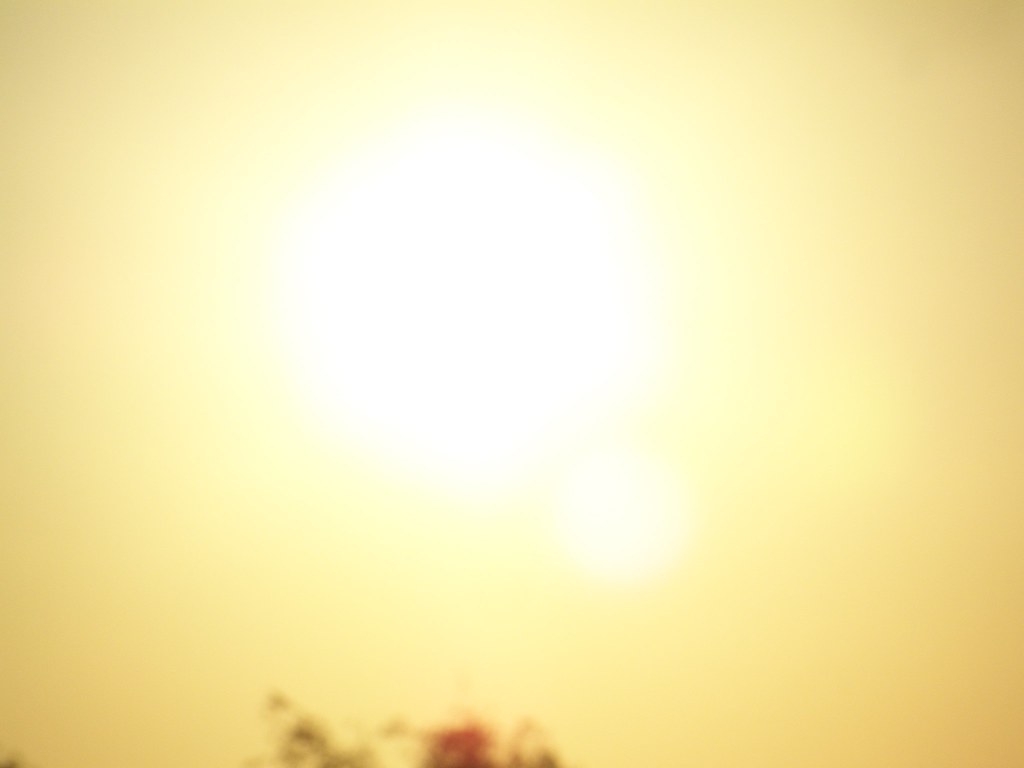 With a heat wave in the forecast through the Labor Day weekend and into next week, CDFA has notified local fairs throughout the state that they could be activated as cooling centers, a role they have filled in the past as part of their mission as community resources. Already this year several fairgrounds have served as base camps for crews fighting wildfires.
To build on that relationship with fairs, CDFA is working with a $94 million current-year budget appropriation to expand their capacity as community resilience centers in multiple ways, including in times of fire and extreme heat.
Additionally, staff at CDFA's Division of Animal Health and Food Safety Services is closely monitoring heat impacts on farm animals in the dairy and poultry sectors over the next week, and staff is ready to step in to help coordinate any necessary response.