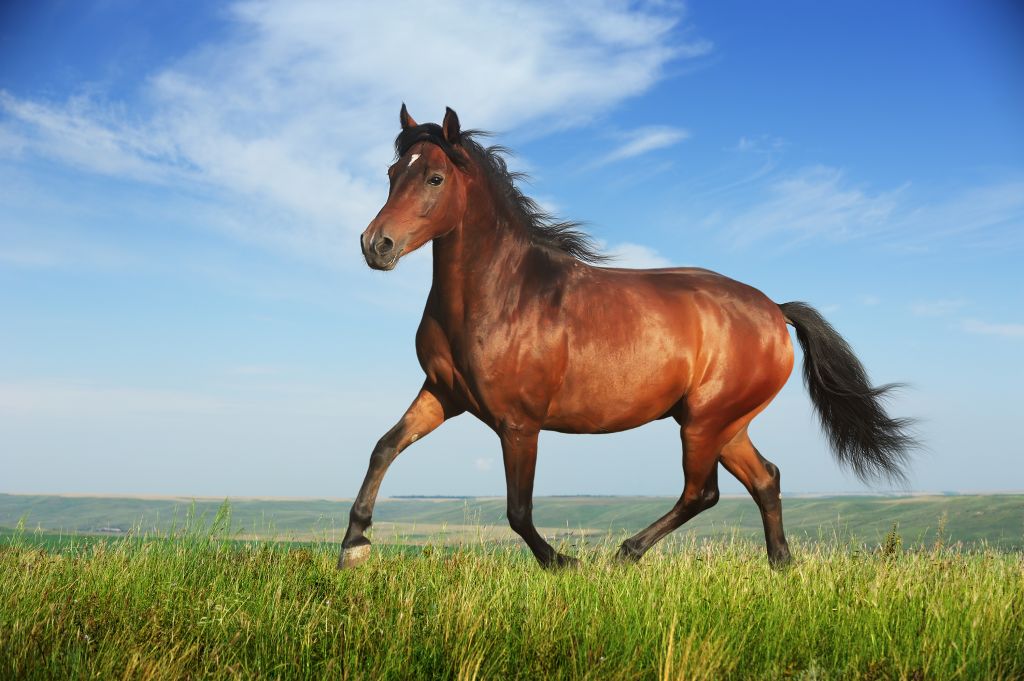 Eight California horses have tested positive for West Nile Virus in recent weeks, as far north as Tehama County and as far south as Kern County. Two of the horses are deceased, six were unvaccinated, and the vaccination status of the other two is unknown.
Horse owners are encouraged to have their animals vaccinated to make sure they are maximizing protection against the disease. And once vaccinations occur, horse owners should be checking regularly with their veterinarians to make sure they stay current.
Californians can also do their part to prevent the disease by managing mosquitoes that carry West Nile Virus. Here are some tips:
Draining unnecessary standing water found in wheelbarrows, tires, etc.
Cleaning water containers at least weekly (i.e., bird baths, plant saucers)
Scheduling pasture irrigation to minimize standing water
Keeping swimming pools optimally chlorinated and draining water from pool covers
Stocking of water tanks with fish that consume mosquito larvae (Contact local mosquito control for assistance) or use mosquito "dunk" available at hardware stores.
It's important to remember that mosquitoes become infected with the virus when they feed on infected birds. Mosquitoes then spread the virus to horses. Horses are a dead-end host and do not spread the virus to other horses or humans. For more information on West Nile Virus, please visit this link.