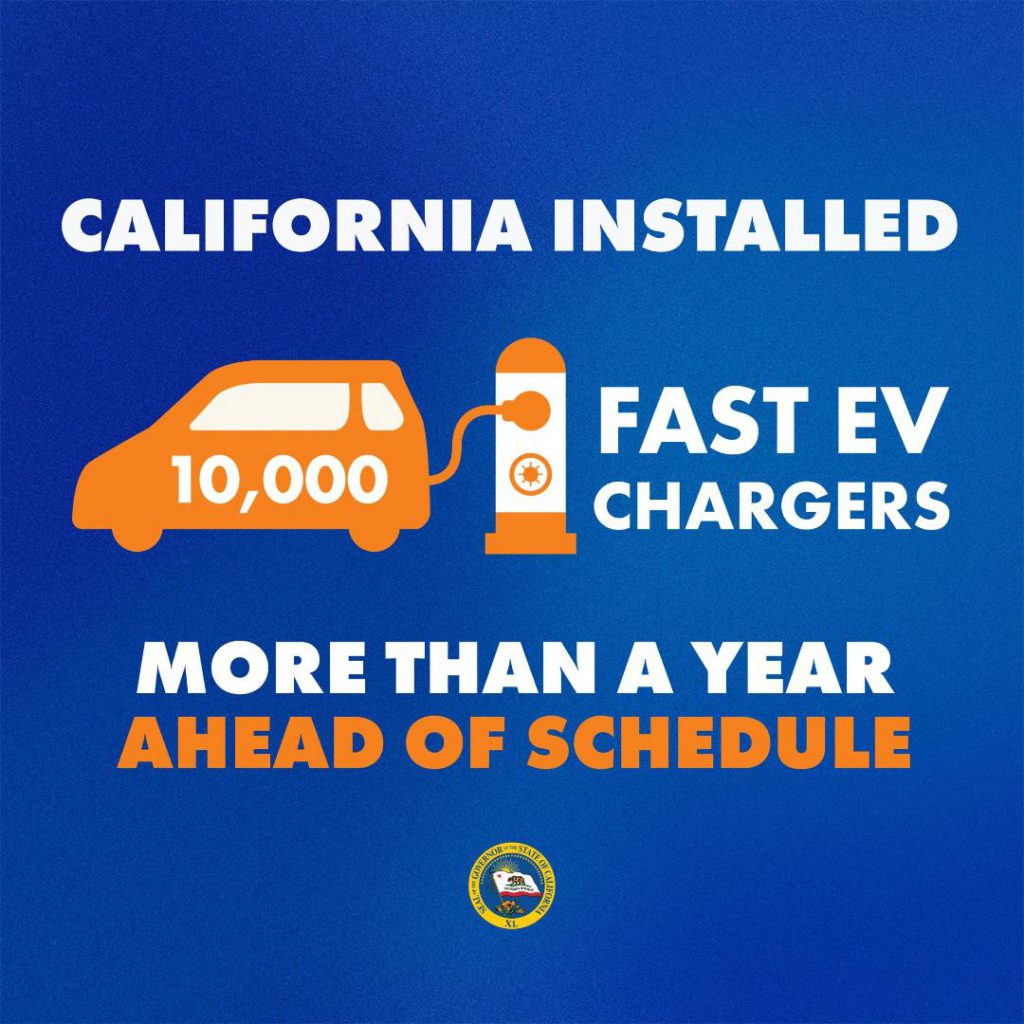 The annual Climate Week NYC is underway. Each year, climate leaders from all over the world gather to spur progress and champion change that is already occurring.
Governor Gavin Newsom and other state officials are in New York City, calling attention to California initiatives like a faster-than-scheduled installation of electric vehicle charging stations.
CDFA's Division of Measurement Standards (DMS) is part of a team of state agencies working to accelerate the introduction of zero-emission vehicles and necessary infrastructure while avoiding redundancies in the regulatory structure. DMS tests and approves all commercial charging stations to ensure accuracy and fairness in the marketplace.