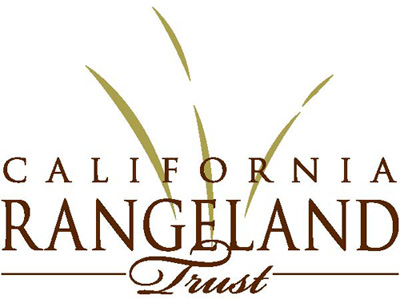 As we work together to embrace a future that will require a substantial increase in food production while using fewer natural resources, it is critical that we look for new ways to emphasize the importance of sustainability, which we define as an agricultural production system that meets the needs of the current generation without compromising the ability of future generations to meet their own needs. That's why I applaud California Rangeland Trust for its partnership with Whole Foods. The retailer has committed to donating five percent of its net sales on September 25th from its stores in Northern California and Reno to the Trust.
I like this partnership because it underscores the importance of ecosystem services, which are the multiple benefits we gain from farming and ranching, including crop and livestock production.  This means that, in addition to valuable open space and wildlife habitat, the management decisions and conservation practices of farmers and ranchers enhance environmental quality, provide recreational opportunities, and offer social benefits.
Ecosystem services match up very well with the work of the California Rangeland Trust -conserving the open space, natural habitat and stewardship provided by California's ranching families. The Trust has protected more than 275,000 acres of productive grazing lands across the state through the use of conservation easements.
California's ranching heritage is important to our landscape, our economy and our environment. Ranchlands help to sustain us and feed us, and we'll benefit from their protection for many years to come. I hope we'll see more partnerships like this in the future, giving consumers an opportunity to see the connection between food and agriculture and enabling them to do something on its behalf.