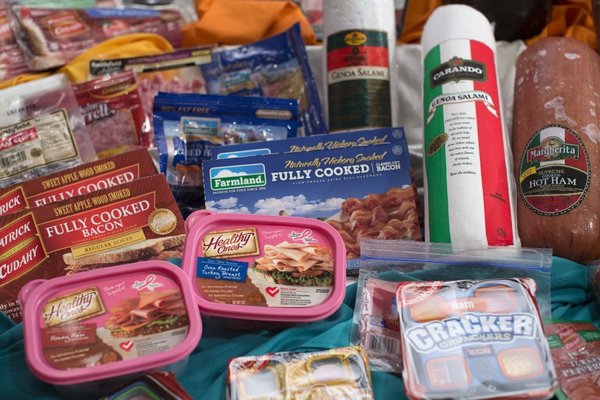 Read the original story from the LA Times
It seems like every time you hear someone mention processed food, it's accompanied with the words "bad" or "unhealthy," plus a shaking finger. Unless you're author Rachel Laudan.
Laudan challenges the contemporary food movement and its belief that processed food is the enemy. She will give a talk on "What's Not to Love About Modern Industrially Processed Foods? A Historical Perspective," presented by the Culinary Historians of Southern California on Nov. 9.
"What we need is an ethos that comes to terms with contemporary, industrialized food, not one that dismisses it," writes Laudan.
In her new book, "Cuisine and Empire: Cooking in World History," Laudan uses her knowledge of farming, living, cooking and dining on several continents and her career as a historian of science and technology to challenge what she refers to as the myths of the contemporary food movement. She argues that processed food has actually improved food safety, increased longevity, spurred economic growth and enhanced social and political equality.
The talk will take place at the Los Angeles Public Library at 10:30 a.m. and is open and free to the public. Reservations are not required. There will be a book signing and reception following the talk at 11:30 a.m.