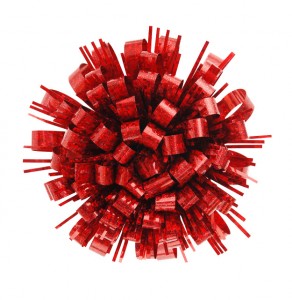 The winter holidays are a special time. I find myself reflecting in astonishment about the abundance of food in California and the resilient and innovative nature of our farmers and ranchers who produce it.  Food is key to the celebrations many of us will enjoy over the next couple of weeks. We are fortunate to have so many choices to share with family and friends, and I hope each of you has the opportunity to partake in the bounty and spirit of the holiday season.
I am also thinking back several years, to the time I was serving on the California State Board of Food and Agriculture and was honored to help establish Ag Vision, which is a plan to address future challenges and opportunities for farmers and ranchers and, in the process, maintain a sustainable food system. Ag Vision has 12 strategies for sustainability. The first is improving access to safe, healthy food for all Californians. Doing so would help solve an immediate concern. (AgVision is online at http://www.cdfa.ca.gov/agvision/)
Food insecurity is an alarming problem in our state.  Estimates are that nearly 15 percent of California households don't always know where their next meal is coming from, and that more than one in 10 children are food insecure.  In this state, the largest food producer of them all, that is simply untenable.
That's why we worked to establish December as "Farm to Food Bank Month" in California. This is our inaugural year, and we're off to a promising start. At an event last week at the Community Food Bank in Fresno, the locals told us there was a 40 percent increase in produce donations, for a total of 10 million pounds. Statewide, farmers have donated more than 100 million pounds of food to food banks and other charities. 
I'm not surprised. We know farmers take pride in feeding people and are more than willing to help the needy.  So we're on our way. But there's so much more we can do. My longtime friend and colleague Craig McNamara, president of the State Board and a farmer, summed it up perfectly last week when he urged farmers throughout California to "give us a row" to help fight food insecurity. That level of commitment would pay enormous benefits as we work to bring happy holidays to as many people as possible, and then provide consistent access to healthy food all year-round. 
May you and your families enjoy all the best this holiday season.  I look forward to sharing much more with you in 2012.