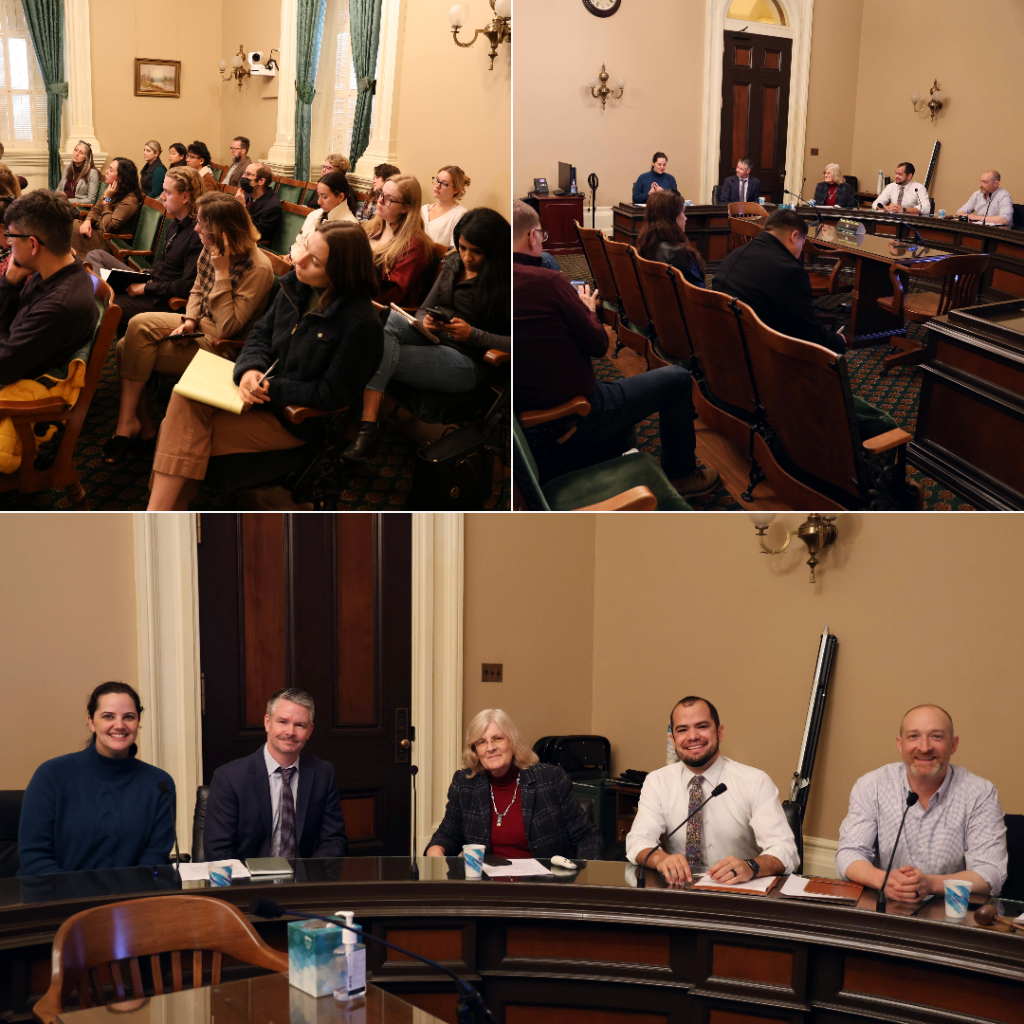 Culminating Healthy Soils Week 2023, a hearing on soil biodiversity was held today at the State Capitol in association with the Assembly Committee on Agriculture and the Senate Natural Resources Committee.
The hearing focused on CDFA's recently released report: Soil Biodiversity in California Agriculture: Framework and Indicators for Soil Health Assessment.
CDFA Deputy Secretary for Legislative Affairs Rachael O'Brien moderated a panel of leading soil scientists delivering a presentation about soil biodiversity, soil health, and sustainable agricultural practices. The briefing was attended by nearly 30 legislative staff and set the stage for a discussion to share insights into innovative farming approaches focused on biodiversity and soil health.
.