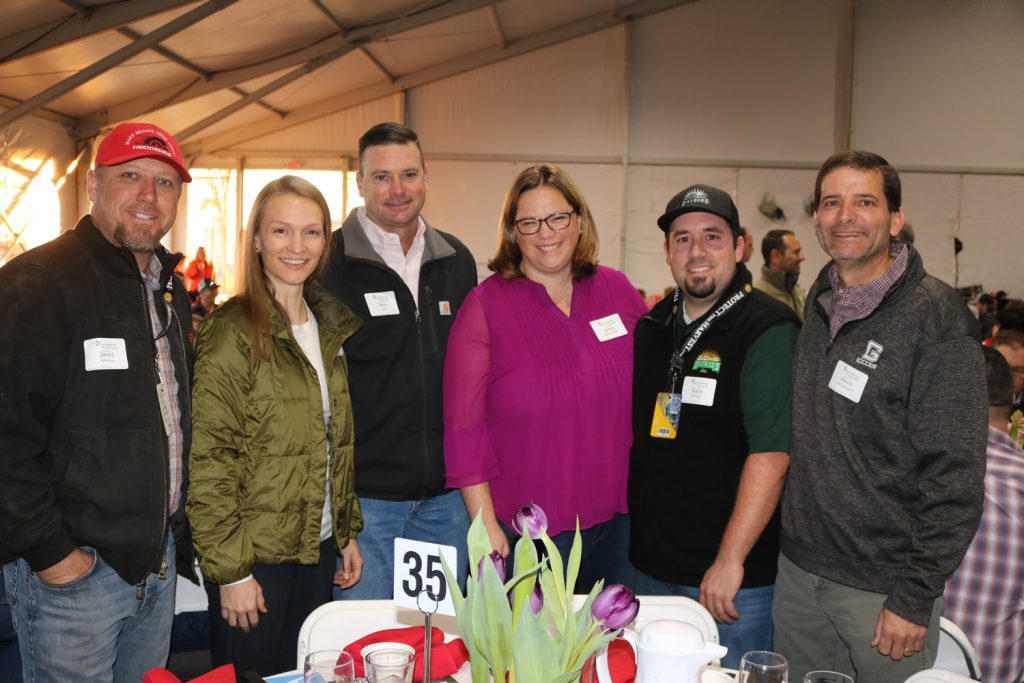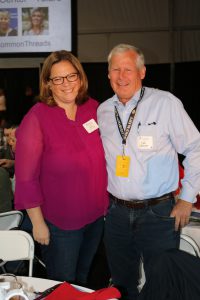 CDFA Undersecretary Jenny Lester Moffitt joined farmers, ranchers and leaders from throughout California's agricultural community this morning at the World Ag Expo in Tulare, coming together as alumni of the famed California Agricultural Leadership Foundation program known simply as "Ag Leadership." The breakfast featured a presentation by best-selling sports author Ross Bernstein.
The Foundation is a non-profit public benefit corporation committed to leadership training and transformational learning experiences in partnership with four California universities: Cal Poly, San Luis Obispo; Cal Poly, Pomona; California State University, Fresno; and the University of California, Davis.
The Ag Leadership program is the longest continuously-operating leadership training experience of its kind in the United States, boasting more than 1,300 alumni. The program inaugurated its first class in 1970, and its 50th class includes – for the first time – an equal number of men and women.