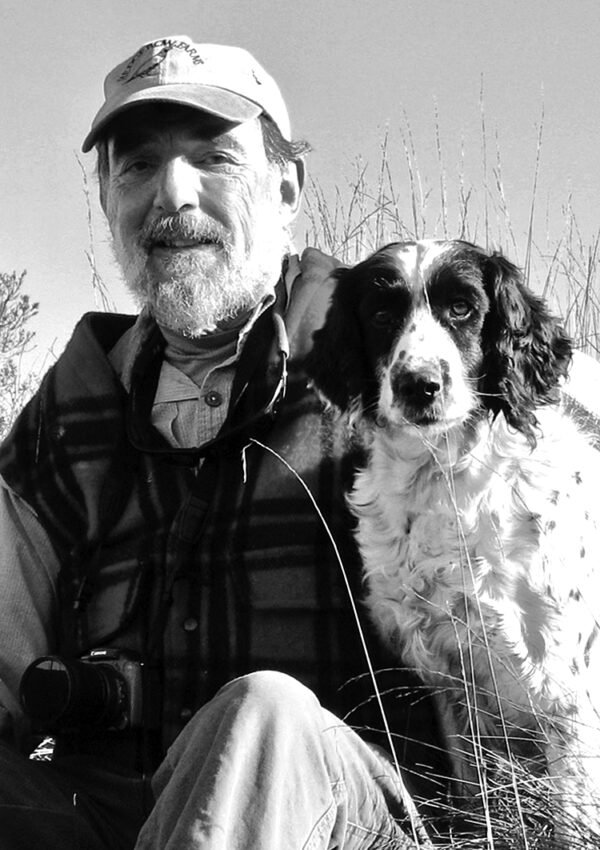 By CDFA Secretary Karen Ross
I am saddened by the recent loss of John Anderson, DVM, farmer, scientist and environmentalist, who passed away on August 19, 2020. It seems quite fitting to pay tribute to him during this week of highlighting California's amazing biodiversity. John was a leader in demonstrating the positive impact of hedgerows in enhancing biodiversity, which in turn provides many ecosystem services, such as nutrient cycling, carbon sequestration, pest regulation, pollinator habitats and sustainable agriculture.
John saw firsthand the value of hedgerows while working for three months in Kenya. He brought that knowledge back to California on his own Hedgerow Farms, showing the agricultural community that planting hedgerows of native plants and grasses benefited both wildlife and food production. The farm is still one of the most important growers of California native grass and wildflower seed in northern California.
A true steward of the land, John's legacy lives on—and planting hedgerows is now one of the most popular practices in CDFA's Healthy Soils Program, a Climate Smart Agriculture program administered by our Office of Environmental Farming and Innovation.
John's obituary appeared in the Davis Enterprise on September 4, 2020.