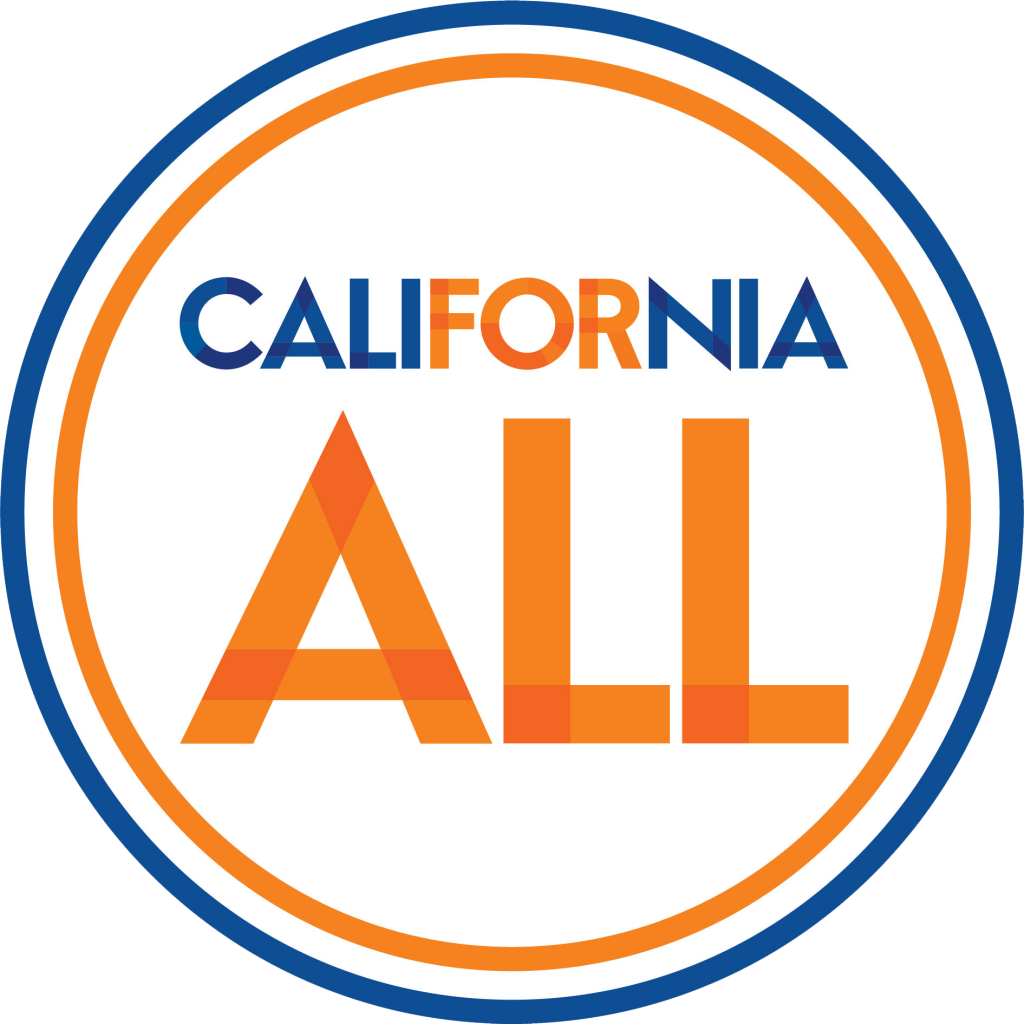 One of Governor Gavin Newsom's highest priorities for California is equity. At CDFA, that means equity across all of the department's divisions and programs, including the access that stakeholders have to our funding and resources.
Grant Funding
In recent years, we have redoubled our efforts to improve access for historically underserved producers to grant programs such as those offered through our Office of Environmental Farming and Innovation (OEFI). For example, 25 percent of available funds for the Healthy Soils Program are awarded to projects that benefit socially disadvantaged farmers or ranchers. In the State Water Efficiency and Enhancement Program (SWEEP), 41 percent of the projects awarded funding last year were for socially disadvantaged and/or priority populations.
That's real, tangible action toward equity in public funding and government resources at CDFA. And these are examples, not exceptions.
Technical Assistance
"Technical assistance" sounds simple enough, but in our experience it can be the difference between a farmer from an underserved group securing a grant, or failing in the initial application phase. CDFA has a longstanding commitment to technical assistance as part of its climate smart agriculture programs – more than $11 million has been provided for this essential activity. The funding goes to organizations that help farmers with a variety of tasks, from applying for CDFA grant programs to providing on-farm, one-on-one technical assistance to evaluate irrigation system efficiency, test pumps, manage nutrient flows, and more. These services are free and prioritize socially disadvantaged farmers and ranchers, and farms of 500 acres or fewer.
A specific example of our investment to build capacity to serve this priority population is our partnership with the University of California Division of Agriculture and Natural Resources to fund 10 Climate Smart Agriculture Community Educators, most of whom are bilingual. We believe this will result in long-term benefit for these historically underserved farmers and ranchers and strengthen our communities with the equitable implementation of climate smart agricultural practices.
CDFA Secretary Karen Ross is a member of the California Strategic Growth Council (SGC), which consists of members of the Governor's cabinet and public members, and which strives to coordinate the state's public agencies around sustainability, equity, economic prosperity, and quality of life for all Californians. At its January 26 meeting, the council passed a resolution to support building capacity through technical assistance across all agencies, with Secretary Ross leading the way as one of its technical assistance champions. CDFA will join SGC's a capacity building working group to advance this initiative, sharing staff experience and knowledge of best practices.
Underserved/Small Producers
Another example of this commitment is the California Underserved and Small Producer Program, established in 2021 to assist underserved and small-scale producers across the state with access to resources such as business planning and marketing strategies, as well as information needed for economic relief due to COVID-19. The program was created based on the needs of producers and technical assistance providers.
Equity Lifts Us All
We are determined to make sure that socially disadvantaged and small-scale agricultural producers receive equitable access to CDFA programming. It's simply a foundational responsibility of a government agency to do that. And it's also just good business: as underserved producers gain access and influence and become more integrally involved at CDFA and throughout government, our programs will more accurately reflect and respond to the true needs of our whole industry.
California's agricultural producers grow more than 400 commodities. That "crop diversity" is something we should all be proud of, of course. The same reasoning applies to the diversity of our farmers and ranchers themselves: it adds strength, resilience, creativity, innovation. It also means a broader, deeper, stronger "crop" of new farmers and ranchers – something our aging industry desperately needs. And, at CDFA, it means a department that is not just prepared but, indeed, designed to serve all of California agriculture, equitably and accountably.
We've made progress – but we're not resting here. There is much more work to be done.